3 Key Factors in Finding the Best Local Dentist
May 1, 2020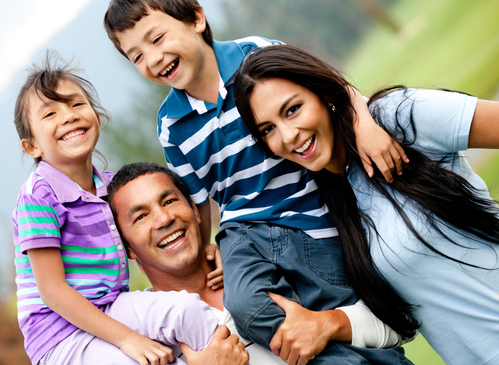 Finding a great dentist can be a challenge. Finding the best local dentist – one that isn't an hour or two away from home – is even more difficult, but is in many cases necessary. After all, you never know when you're going to have a dental emergency that needs to be taken care of, and nobody wants to take hours out of their busy schedule for an appointment. Consider these three factors the next time you're searching for a dentist to help you find one in your area that can provide you with the care that you need.
What Can I Do to Find a Dentist Near My Location?
Make a Short List of Areas Within Your Preferred Location – As you start searching for a dentist, it is a good idea to make a short list of all locations within your preferred area where you may be able to find a good dentist. Also it is a good idea to include other locations that are outside of your immediate preferred area, but still within your ideal driving distance. This will help you find a broad range of nearby dental practitioners.
Know Your Dental Needs – Having a dentist near your location won't do you much good if that dentist is unable to provide you with the type of dental care or services that you need. If you know that you will be in need of certain types of dental work – for example, veneers or dental implants – consider narrowing your search by those dental practices that specifically offer this kind of care. Also, if you are in need of a dentist for a family with young children, consider whether or not a practice you are reviewing provides pediatric dentistry. This will ensure that you don't end up going to a clinic that is not able to provide for everyone in your family's needs.
Make Dental Reviews a Part of Your Search – Not only will reviews of dentists in your area give you greater insight into who the best local dentist may be, but this can also be a great resource for finding referrals to area dental practices. While it can take some time and effort to read through reviews, it is more than worth your while to ensure that you are scouting out a dental practice that you can trust with your care.
What to Do Once You've Found a Dentist in Your Area
Once you've found the practice that you think might be the best local dentist for your needs, don't hesitate to call right away for more information! Ask questions such as whether they are taking new patients, whether they accept your dental insurance, and whether they offer payment plans or options, etc. This can help ensure that you don't have any problems as you set out to get the dental care that you need.