Artful Smiles Dental Studio: Continue Dental Education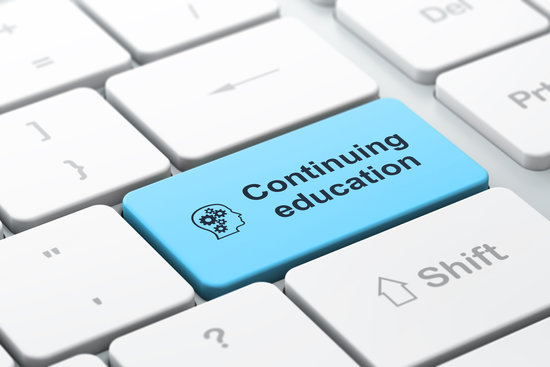 At Artful Smiles Dental Studio, we believe continuing education is an important way that we can provide our patients with high quality dental care. Our team is committed to maintaining an environment of ongoing growth and education. We work hard to stay up-to-date with the latest information in the dental technology, techniques as well as health and wellbeing in general.
Continuing education allows us to offer modern dental treatments while maintaining the foundational principles in the industry. There are two aspects of dental education that are important in our office:
Dental Team Education: Our staff members proactively work to learn more about the newest happenings in the dental industry. We are committed to continue education by attending lectures, dental conferences, study clubs, and participating in open health forums on regular basis. With a strong network in the dental community, we learn more about the methods that are ever changing, allowing us to provide you with best dental care possible.
Patient Education: Our goal is to help each patient stay informed about their oral health. One of the best things that we can do is to advise our patients about caring for their teeth and gums, motivating them to protect their smile and prevent dental problems in the future. Dental exams are a great opportunity for us to help you learn more about taking care of your oral health, and our staff is always available to answer your questions.
When you visit our office at Artful Smiles Dental Studio, you can have the peace of mind to know that you are in good hands. If you have any questions about our dental techniques or services, we invite you to contact us any time for more information. Call us to schedule a consultation and we will help you put together the most effective dental treatment plan for your individual needs.