Affordable Treatments and Dental Financing from Artful Smiles Dental Studio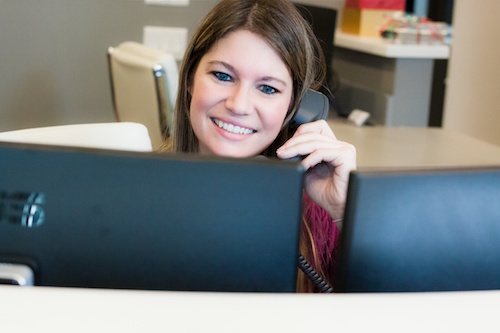 At Artful Smiles Dental Studio, we strongly believe that every patient deserves to receive high quality dental care. We know that some patients need help with financing in order to receive the dental treatments they require, and our team works hard to strive to meet your financial needs. You can access flexible payment options through our office to cover the cost of your treatment. So, there is no reason to delay with your dental needs. Taking care of your teeth right now is a great way to protect your dental health, prevent major issues and preserve your smile.
Types of Payment Options
Our office accepts a number of dental insurance plans, and we invite you to contact us if you have any questions about whether we participate in your plan. We will gladly help you understand your dental coverage and provide estimates for your out-of-pocket expenses. Please keep in mind that we provide these estimates to the best of our ability, but the final coverage is based on your insurance company and its contract with your employer.
We accept checks, cash, Visa, Master Card, Discover, and American Express.
Dental Financing
If the above payment options aren't an option for you, then we invite you to talk with our office staff about dental financing options. We can discuss the payment plans that are available, helping you to see the details of the financing options to determine if it is right for you.
User-friendly long term payment options are available with CareCredit.
Reward Yourself
At Artful Smiles Dental Studio, we offer 5% discount when you pay in full for treatment.
That is more cash in your pocket!
Reward Yourself With Artful Smiles Dental Studio Referral Program!
---
Refer a friend and receive $20 gift card from one of the retailers mentioned here:



Whether you have time-sensitive dental treatments that need to be completed or you are considering cosmetic dental work to enhance your smile, we can help you find the best way to cover the costs of your services. Contact us any time for more information about the options that are available.