New Techniques Enable Us to Prevent Cavities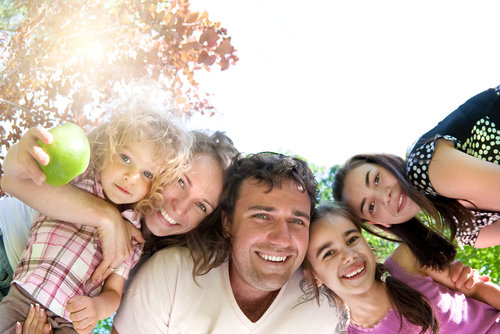 Tooth enamel is incredibly strong. It is a natural protectant created by the body to keep your teeth safe from cavity and decay caused by environmental influences such as bacteria introduced into your mouth by way of food, water, air, etc. We know there are many life circumstances that can impact the health of your teeth for the worse. Fortunately, at Artful Smiles Dental Studio, we have treatment techniques to strengthen your tooth enamel, which can drastically reduce the occurrence of cavities.
Why Do You Need Tooth Enamel Repair?
When your tooth enamel becomes weakened, you have a higher risk of tooth decay, cracks, and chips. These are some of the reasons you might be suffering from weakened enamel:
Acid reflux
Hypoplasia of tooth enamel
Dry mouth
Acidic and sugary foods in your diet
Stiff-Bristled toothbrushes
Eating disorders
The best thing that you can do is to talk with our experienced team to find out whether your teeth will benefit from the enamel strengthening treatments that are available.

Benefits of Tooth Enamel Strengthening Treatments
We always customize dental treatments to match your individual needs, which is why we offer both in-office and at-home treatments to strengthen your teeth enamel. There are many benefits to these treatments, and our patients have been very happy with the results that have been achieved.
Using these tooth enamel repair treatments will allow you to:
Strengthen teeth
Prevent cavities
Relieve tooth sensitivity
Remove white spots which are caused by weaker enamel
Through these treatments, you can even re-mineralize your tooth enamel. This treatment alone can prevent many dental problems in the future. Our experienced dental team here at Artful Smiles Dental Studio can help you choose the right enamel strengthening treatment to protect your dental health.
If you are looking for an effective way to protect your dental health, we invite you to contact our office to schedule an appointment. We are always available to answer your questions, and a brief dental checkup will allow us to help you evaluate your dental health. We can then make recommendations about preventive and restorative dental treatments.