Schedule an Oral Cancer Screening With Artful Smiles Dental Studio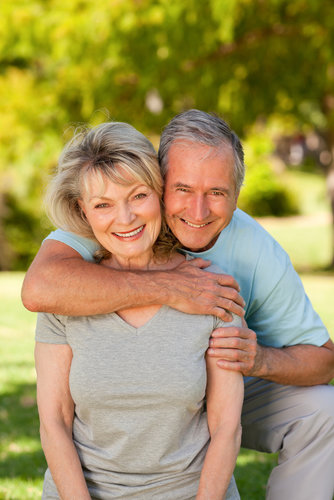 Having a regular oral cancer screening is just as important as visiting your doctor for a mammogram or routine examination for prostate cancer. It is extremely important that you consult with your dentist on a regular basis to talk about any problems that you might be experiencing involving your teeth and mouth.
Even if you think that your dental health is in pristine condition, it is highly advised to have your primary dentist conduct a dental cancer screening during your routine checkup. It's difficult to catch oral cancer early on, so it is imperative to maintain an awareness of any changes to report them to your dentist. Reporting these changes can help us catch cancer before it spreads, and early detection offers a higher chance for a cure.
Why Do You Need a Dental Cancer Screening?
Conducting a dental and oral cancer screening doesn't take much time out of your day, and is worth the time you do spend to make sure you are staying on top of your health. It doesn't require any special preparation prior to an exam and is usually conducted during your routine checkup unless you specify a specific appointment for just an oral cancer screening.
It is also important to note the causes and behaviors that may put you at a higher risk for oral and dental cancer. Being aware of certain habits can help to prevent cancer. These factors are the top things that contribute to your risk:
Age: Oral cancers aren't as common in children and young adults, and are more common in adults over the age of 40.
Tobacco/Alcohol use: Tobacco is the highest cause of oral cancer alone, but the combination of both tobacco and alcohol increases your risk.
Sun Exposure: Though sunbathing doesn't affect your teeth so much, constant exposure to the sun's radiation can cause lip cancer.
There are several other factors that can contribute to having oral cancer. It is important to have a dental oral cancer screening if you are experiencing any pain, difficulty chewing or swallowing, abnormal lumps in the back of your throat or tongue, numbness, or inability to move your jaw without pain or struggle. If any of these symptoms apply to you, we invite you to contact us as soon as possible.