Let Artful Smiles Dental Studio Upgrade Your Smile with Restorative Dentistry
At Artful Smiles, we understand that there are many unavoidable factors that can result in teeth being less than perfect. If you're active in certain sports, you recognize that occasional tooth injuries are simply a part of an active lifestyle. However, everybody, regardless of whether they are involved in activities that may send them home with a broken tooth, will have issues with their oral or dental health at one time or another. Fortunately, we can help!
As professional dentists, we are dedicated to helping you maintain your oral health. No matter how old (or young) you are, we offer restorative dentistry services to all of our patients seeking dental and cosmetic improvements.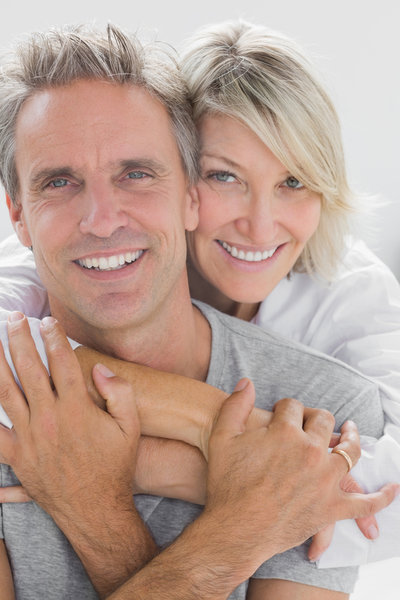 Restorative Dentistry Procedures Offered
There are several restorative dentistry procedures available to you depending on your individual needs:
For more information about the dental services that are available, we invite you to contact us to schedule an appointment.